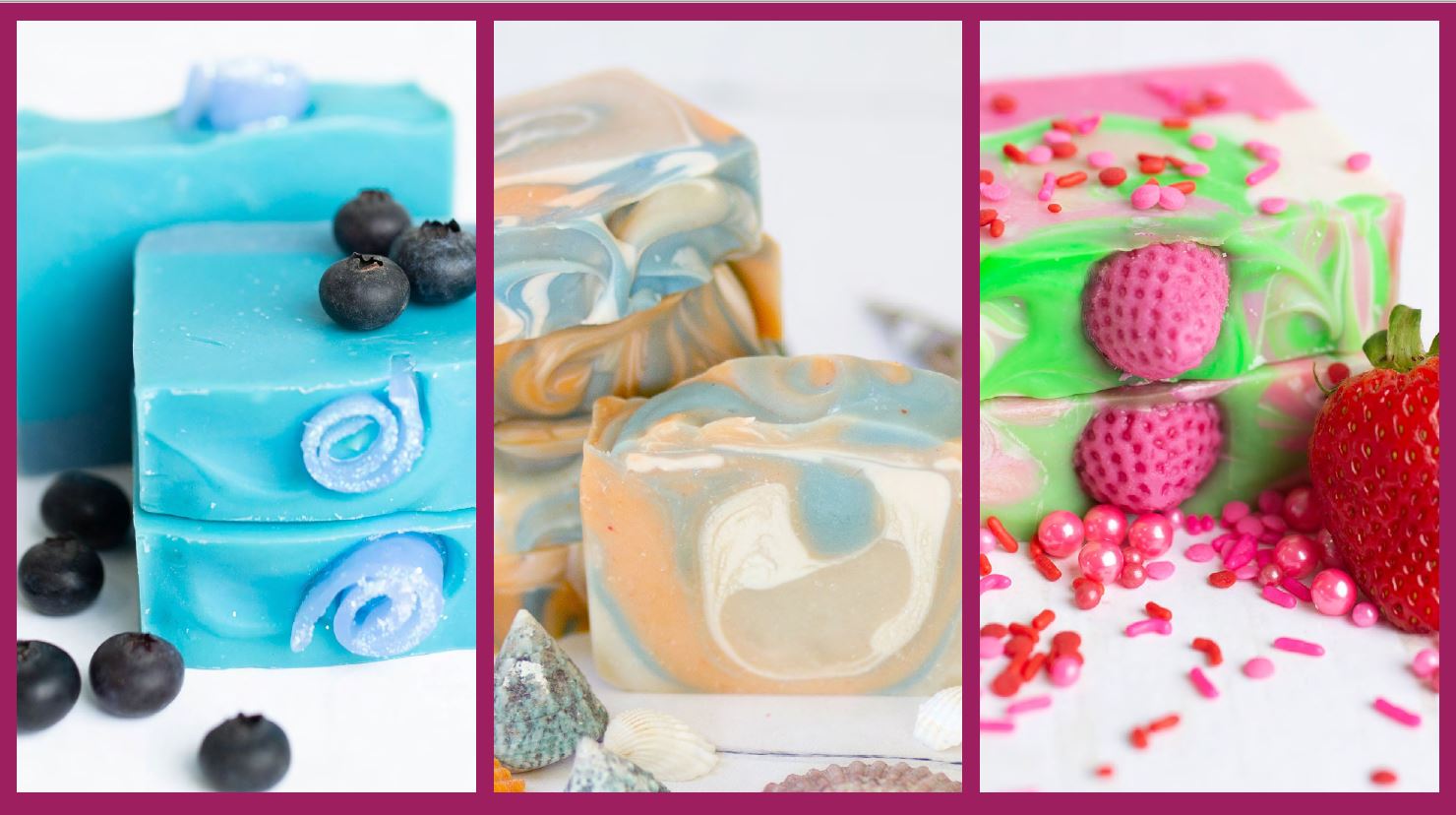 The story of this e-commerce started 10 years ago with the birth of a boy by the name of Liam.
"When my grandson was born…I started making soap because I did not want to put bad chemicals on his wonderful skin," said Suzanne Finley. "I did not expect this to turn into a business…but when other people tried my soaps, they loved them.
"So I started trying to formulate the best possible soap so that it would feel good on the skin, it would moisturize and it would be beneficial. And it would also not be harmful to the environment—that was important to me too," she said.
By 2010, Ms. Finley had developed a whole line of products and her e-commerce ArtiSun Bath & Skin Care ( https://artisunbath.com/ ) had turned into a business, which now includes a brick-and-mortar store in Novi, the city where she lives northwest of Detroit in the United States.
A LINE OF PRODUCTS CAREFULLY FORMULATED
Ms. Finley now offers 25 soaps with different properties such as Detox that contains activated coconut charcoal and can be used for oily skin, acne or eczema. There also are moisturizers, deodorants, essential oils and bath products such as Bubbling Bath Fizzies—men are especially fond of bubble baths, she said.
Developing her line of products has involved a great deal of research. "Each soap starts with a base and my base includes coconut oil, sustainable palm oil so that we're not destroying the rain forest…olive oil, shea butter or coco butter and sunflower oil," Ms. Finley said. "So that's my base. And then I expand."
A LIFELONG PASSION
At the ArtiSun Bath & Skin Care site, product descriptions not only list ingredients and their benefits but also scientific facts as to why they were formulated that way, this written to be understandable to all.
Science was Ms. Finley's first love in life. As a child, she would ask for chemistry and biology kits for Christmas, she said. Then at university, she studied chemistry and biology along with education.
After marrying into the field so to speak—her husband Russell Finley is professor of biochemistry and molecular biology at Wayne State University in Detroit and a cancer researcher— she switched fields and managed law firms for several years.
But her grandson gave her the opportunity to go back to science. As she developed her line, Ms. Finley said, "I went through many calculations, experimented with different formulas because depending on the ingredients that you use, the soap can be more or less bubbly, it can be more or less moisturizing, and it can be more or less of a hard bar, a lasting bar of soap.
"And so, I had to do my research, experiment with different oils, different butters, and so on." Ms. Finley chose not to use natural colorants such as beet powder. "Some people have an allergic reaction to those types of colorants," she said. "The colorants I use are mined from the earth: micas and iron oxides."
A TIP FOR THOSE LOOKING INTO LAUNCHING AN E-COMMERCE
Asked what advice she would have for people planning to get into e-commerce, Ms. Finley suggested carefully selecting one's product line: A product that must often be replaced and one purchased every few years generate different sales patterns, she said.
With services, one should look into the demand, Ms. Finley said. The dog-walking business she ran at one point was highly successful because people care about their pets and value having a trustworthy person to mind them, she said.
A LOVE OF PEOPLE
Her store in Novi has given Ms. Finley the opportunity to meet her customers, which is crucial to her and the reason why she keeps on taking part in local fairs. "It's exhausting but I do it….The most important part of my business is building relationships with my customers. I make a point of remembering their names and really getting to know them.
"I started this business based on caring about a small child and I want these people to know that I care about their children as well," Ms. Finley said. "And I mean this with all my heart."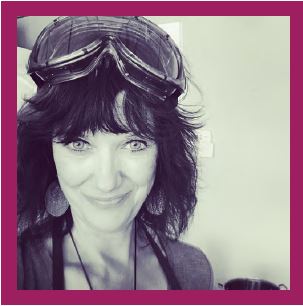 SUZANNE FINLEY