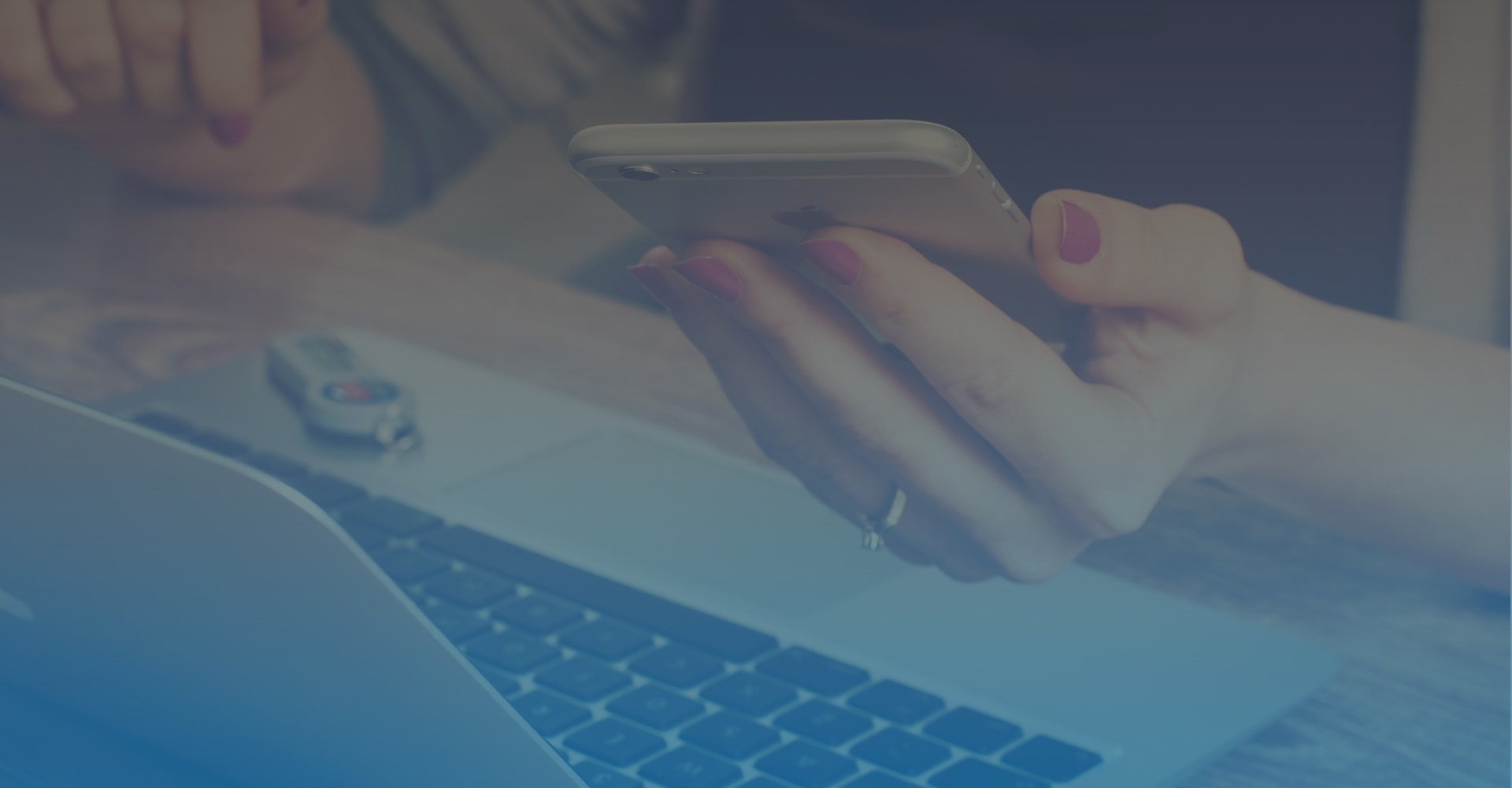 Solution for Wholesale: Take Control of Wholesale Pricing and Bulk Orders
Automatically create wholesale catalog where customers can place orders directly. Offer discounts to value customers and bring your wholesale business to next level!
Discover More
Have your Wholesale Catalog, Line Sheet, Price List ready to go automatically in one minute.
No more time-consuming demand and frustrating moments of manual process.
Save you time and money while achieve sales goals.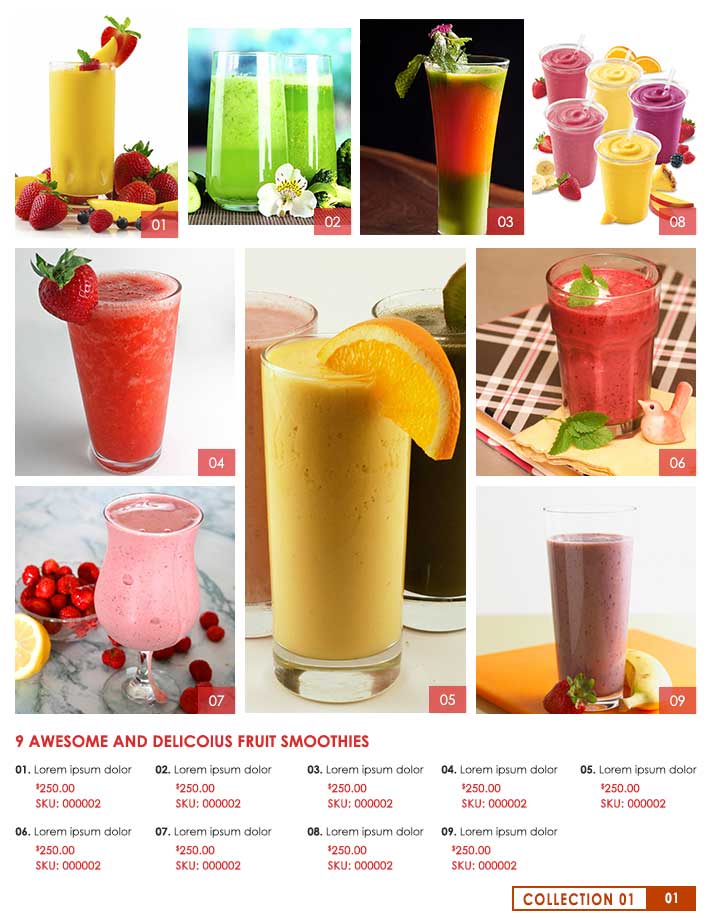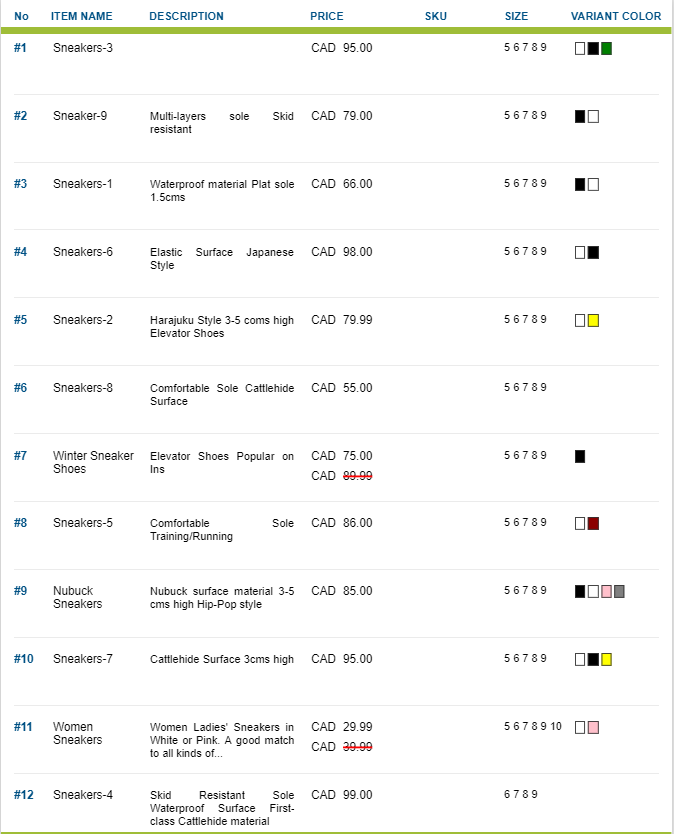 Broader audience brings you business opportunities.
Covert paper catalog into online version that can be displayed in any devices.
Make your wholesale catalog a shareable asset that can be easily spread among target market.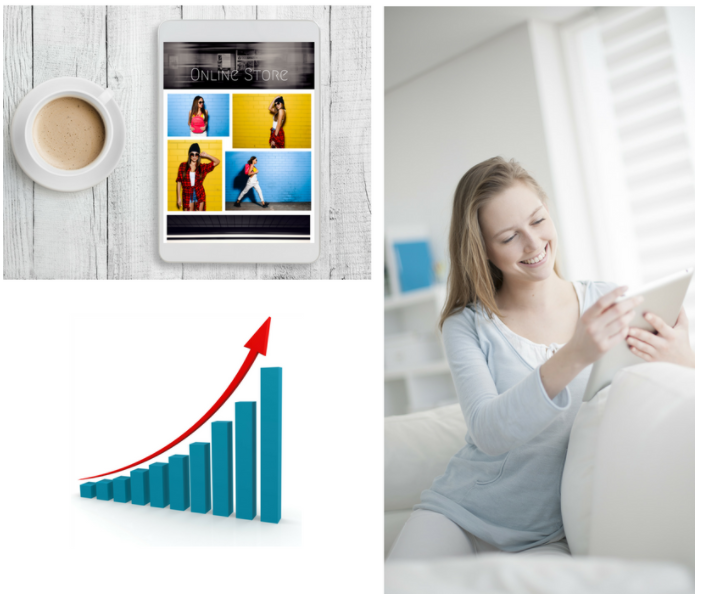 Offer wholesale discounts and change all prices in one click.
Apply your sales strategy into wholesale catalog to generate more revenue.
Customize VIP deals and promotions to your customers through simple process.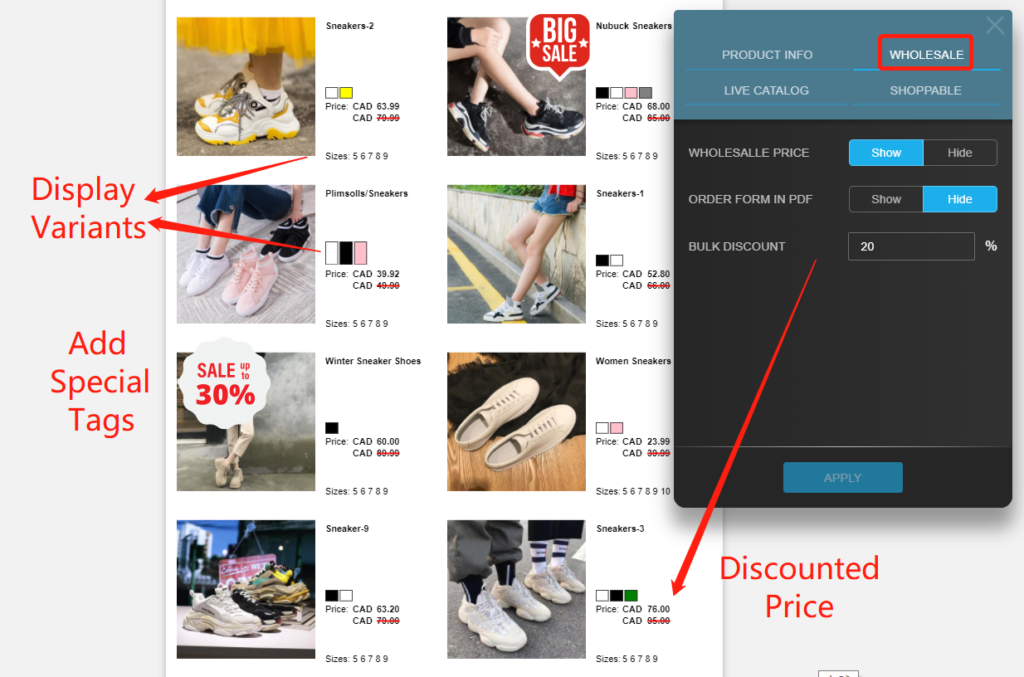 Customers add products to shopping cart and submit the order directly in the catalog.
Bypass all complex ordering process and let our digital assistant Zelina to accept orders automatically.
Make it easier for retailers to work with you and offer wonderful shopping experience.
All orders go to your Shopify draft order where you can edit and manage them accordingly.
Increase conversions to boost your wholesale business and bring it to the next step.