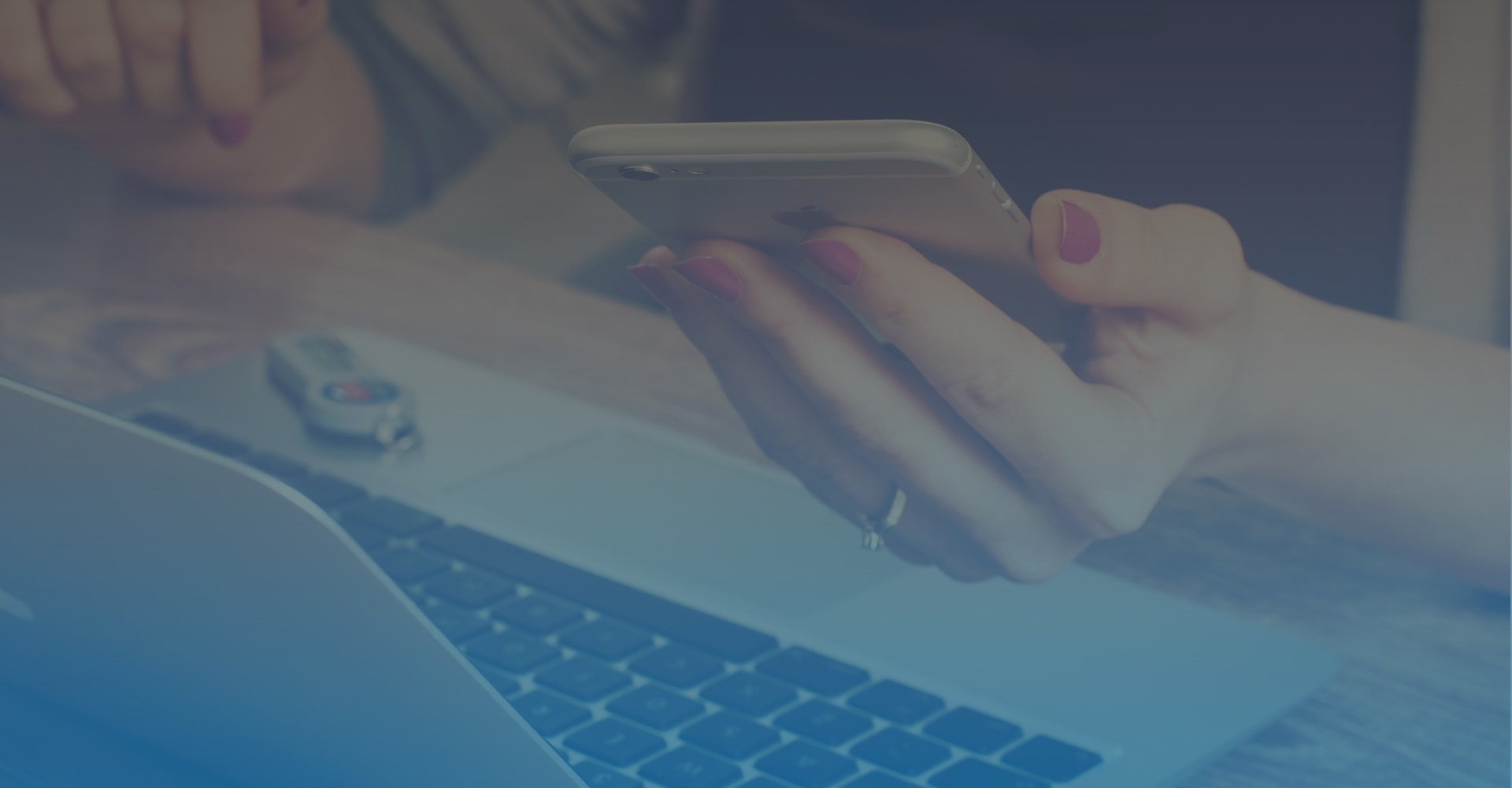 Solution for Retail: Drive Draffic and Boost Sales from Retail Catalog.
Let customer shop directly from catalog, helping you sell more and sell faster.
Discover more
Convert Catalog Viewers Into Revenue
Inspire your customer by customizable catalog, use our templates or design one on your own with drag&drop catalog editor rapidly.
Encourage purchase and drive sales efficiently and effectively.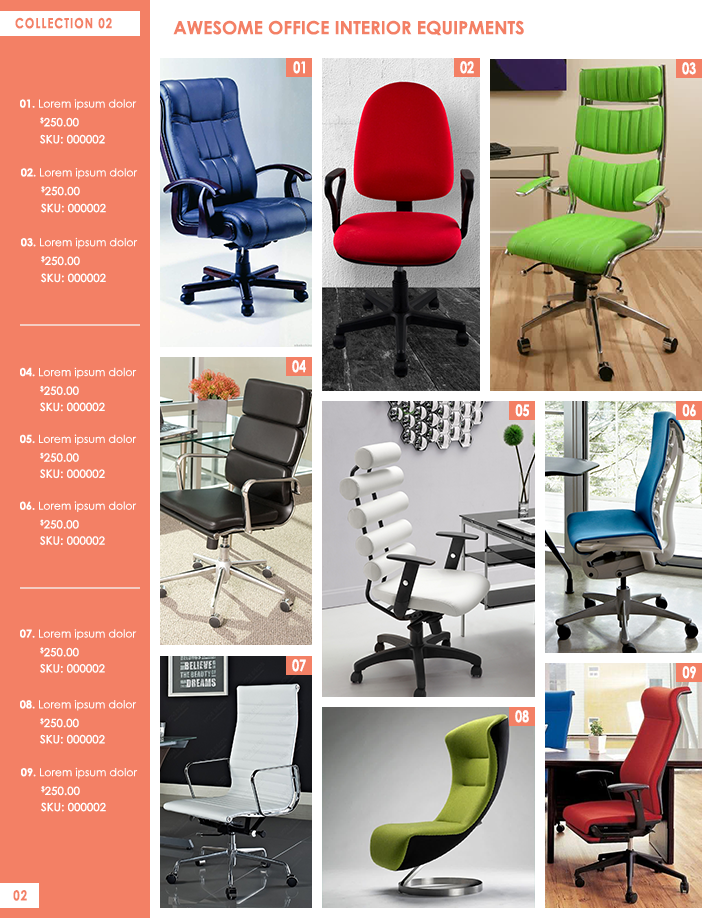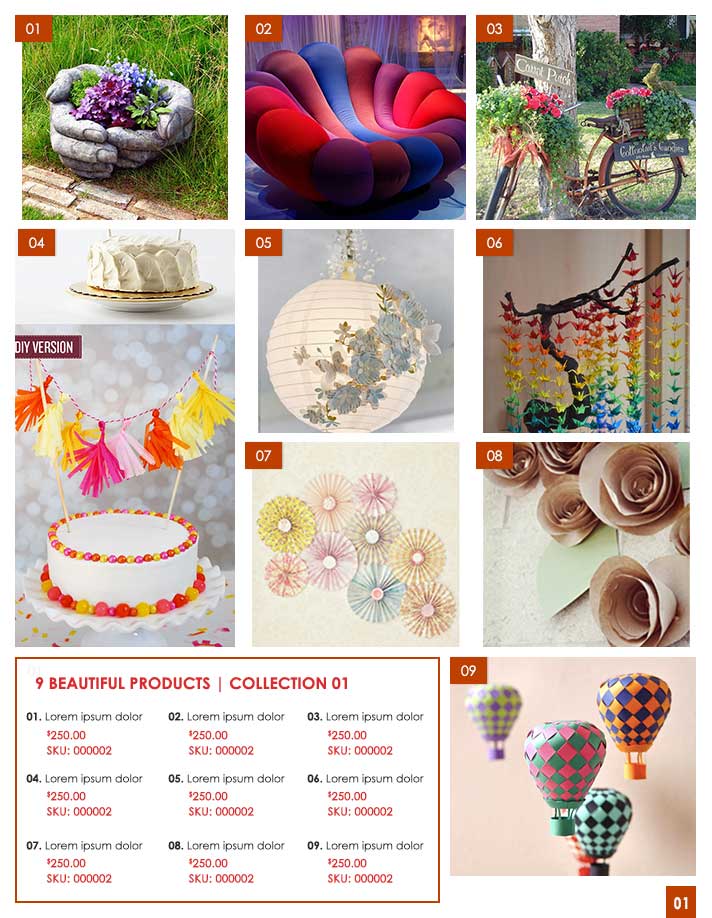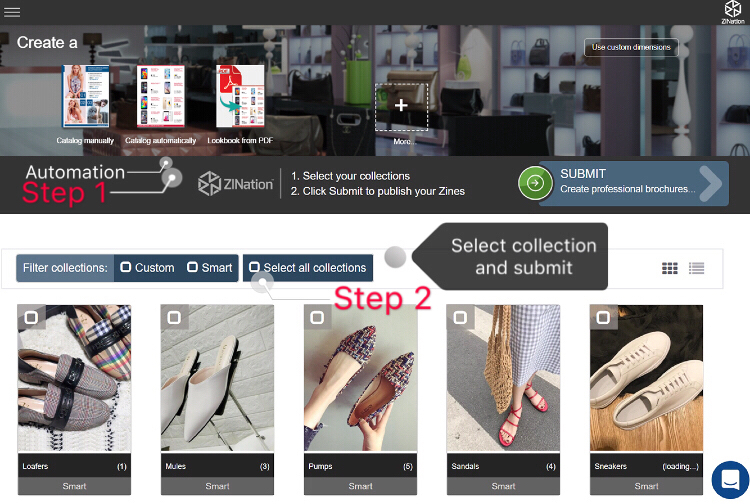 Create Catalog Automatically
Automatically create e-catalog whin one minute, no manual errors.
Various templates are ready to use in Catalog Studio, save you tons of time on editing.
Insert numerous product data into catalog fast and accurate, optimize the value of your business.
Immediate Checkout in Shoppable PDF Catalog
Allow your customer to add items to shopping cart while they are viewing catalog.
Send invoice automatically to customer email and let them make a payment by clicking the button.
Include the link of your online store in the invoice to drive traffic and optimize potential business opportunities.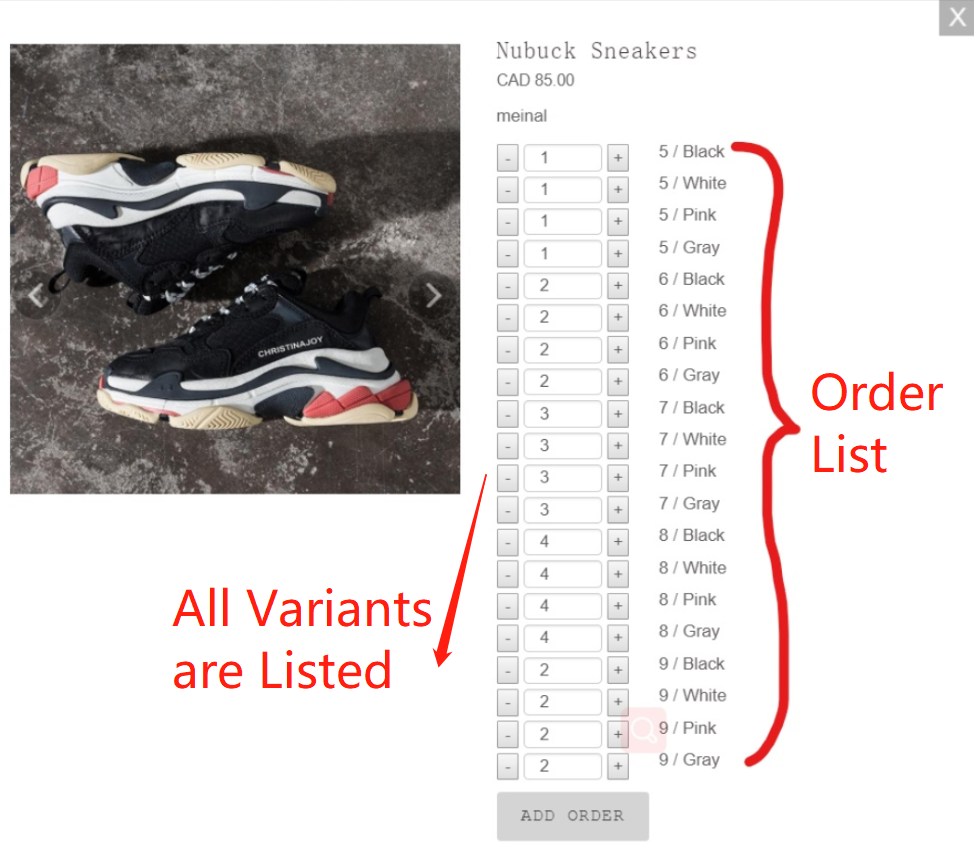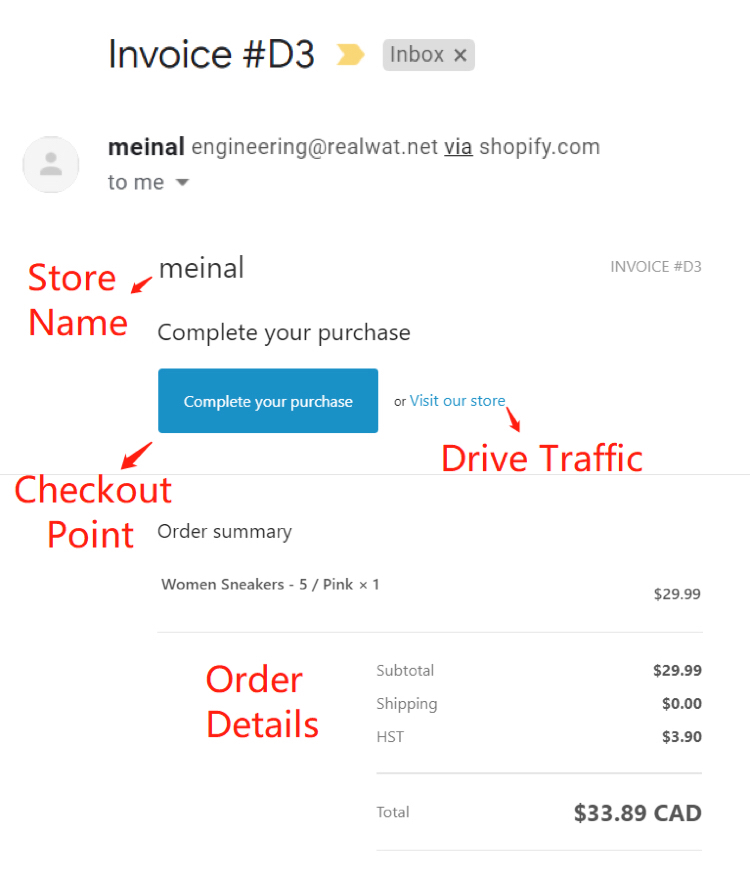 Target your audience through various channels while saving marketing costs.
Publish catalog on social media, send it to customer email, embed in your online storefront, put it in newsletter.
All catalogs are mobile friendly.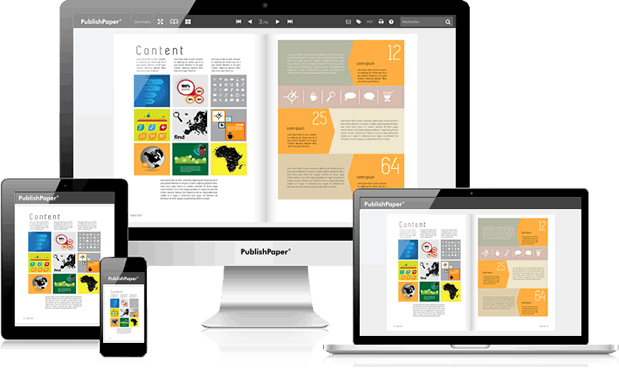 Add logo and striking shapes or tell a story to make your brand recognizable.
Reach to broader audience through multiple channels.
Increase online exposure while giving your customers seamless access regardless of internet connection.
Increase conversion rate while reducing costs. Make your every dollar counts.
Capture Leads through 24/7 Engagement
Keep your business running while you are away.
Our digital shopping assistant, Zelina, greets visitors, answers questions, collects emails, and sends special offers on your behalf.
Seamless handing it over to live agent when necessary.