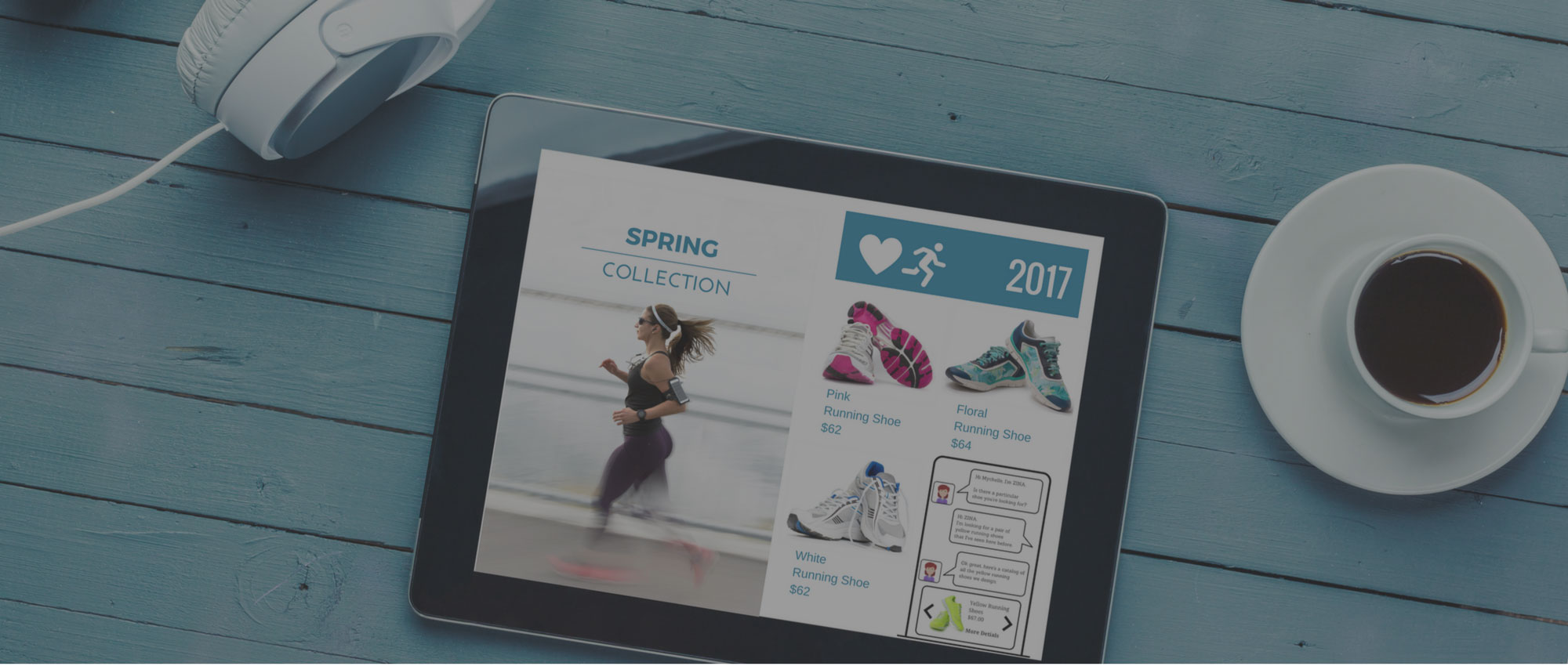 ZINation provides an all-in-one platform to design your catalog & line sheet, personalize your brand, pitch to new buyers, control wholesale pricing, and take orders. The seamless integration with Shopify and AI powered chat bot make it much easier to manage your B2B business.
Learn More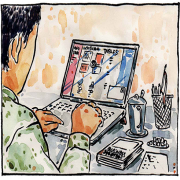 Easy drag&drop editor allows you to personalize your catalog & line sheet for a better branding effect in minutes and catch shoppers eyes at the first sight.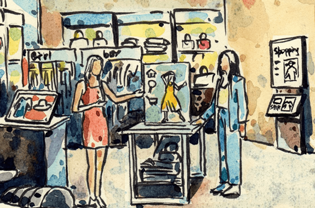 Take order directly in the catalog. Orders go to Shopify draft order immediately. Shoppers can complete the purchase without going to online store.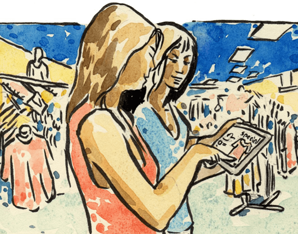 Your sales team can work collaboratively with AI powered digital assistant Zelina to offer an impressive shopping experience and wonderful customer services.
ZINation Studio - Design Unique Catalog & Line Sheet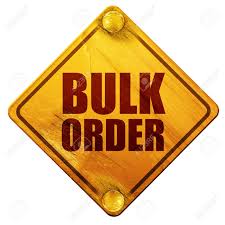 Choose variants and units and place order in bulk right in the wholesale catalog. Take the control of wholesale pricing by using our Bulk Discount feature and change all the prices in one click. Ease the purchase process for your customer.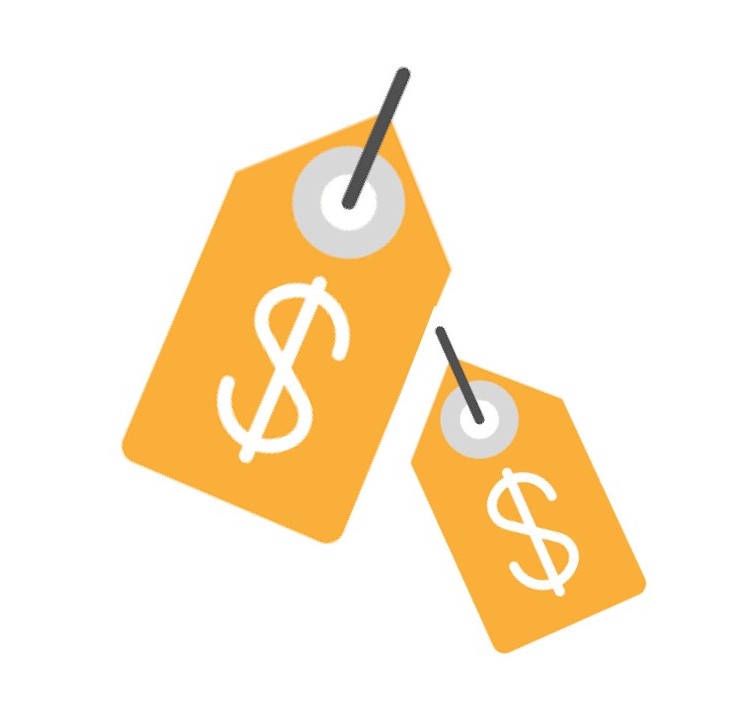 Offer customized price for specific customers. Send various discounts according to how many they purchase, how much they pay, or how frequently they shop at your store. Maintain the full control of wholesale pricing to scale up your business.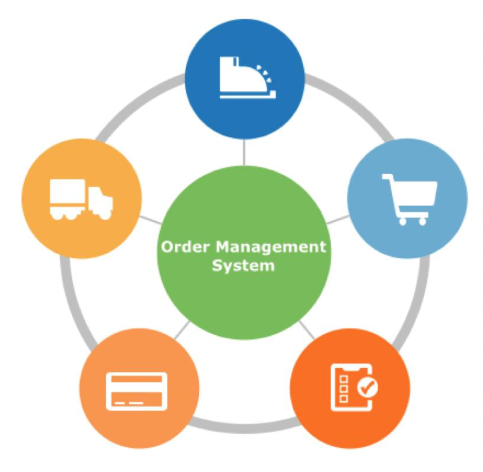 Send your customer the purchase order and invoice immediately and automatically. The seamless integration with Shopify allows you to tag each draft order and track order status, as well as customer information, in back end.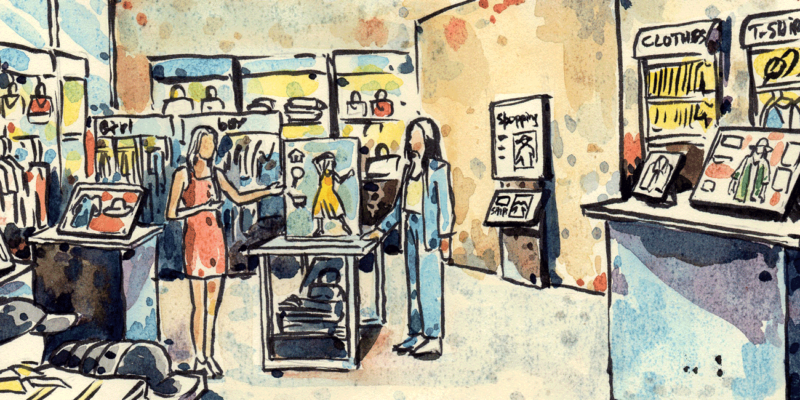 Unlimited Storage
Break the limit of physical storage and showcase your whole product line in virtual presentation without additional cost.
Sales Assist
Arm your sales associates with a mobile presenting and ordering tool to assist them better serve customers and achieve sales goals.
Digital Signage
Communicate with online customers consistently using up-to-date products information and present them in dynamic ways.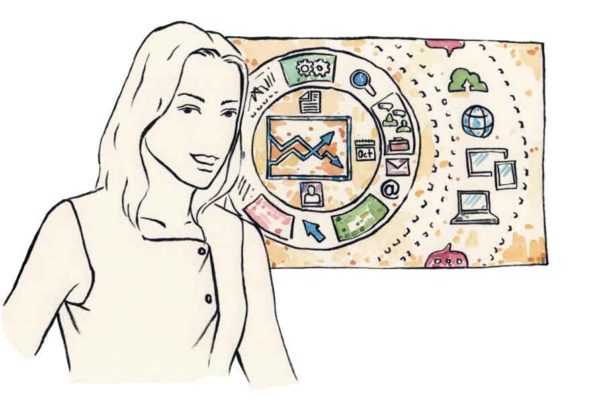 Conversational Engagement
Zelina greets customers and creates personalized conversations based on customer history activities, delivering high quality conversational engagement even when you are not available.
Customer Relationship Management
Zelina documents every customers' activities and segments customers in categories to assist you understand customers and make strategic plans to sell effectively.
Maintain Loyal Customers
Zelina can offer customized deal for customers and capture leads automatically. The convenient and personalized shopping experience is what keeps customers around.
Businesses are facing overwhelming Engagement Challenges
The direction of commerce engagement has shifted significantly with the advances in technology and consumer behaviour. It is no longer sufficient or effective to treat all your customers the same, overwhelming them with generic multi-channel content. Today's consumer has Mobile, Visual and Social priorities that are challenging to meet. Consumers are on the receiving end of a vast amount of low-value content coming from multiple channels, while businesses are competing for their attention. The channels used to push content to consumers contain broken processes and incomplete integrations. Now more than ever there is a need for personalized, contextual conversation based engagement in this omnichannel commerce world.
The Solution to Engagement Challenges...
Commerce Engagement Automation
Personalized Contextual Conversation & Presentation
Tech Stack for Commerce
ZINation is an all-in-one tech stack that allows brands to provide their consumers with seamless multi-channel engagement. This tech stack can replace many broken integrations brands currently use to engage with their leads and customers. ZINation covers all steps of engagement from sales collateral (product catalog, wholesale line sheet, flyer, product brochure) to invoicing (invoice, receipt, thank you note). Each step of the way is automated, personalized and contextualized.
Coming soon: We developed a multi-engagement tool named Zelina™. Combining pop-up and chatbot, Zelina will arm your website and ecommerce storefront with a powerful mean to engage with visitors, convert leads into customers and support current customers by using the Right Offer for the Right Person at the Right Time.