Whenever shoppers visit an e-commerce at this time of year, chances are they mean to buy and are pressed for time. So the last thing one wants is to have their journey disrupted by technical glitches as they make their selection and head for checkout!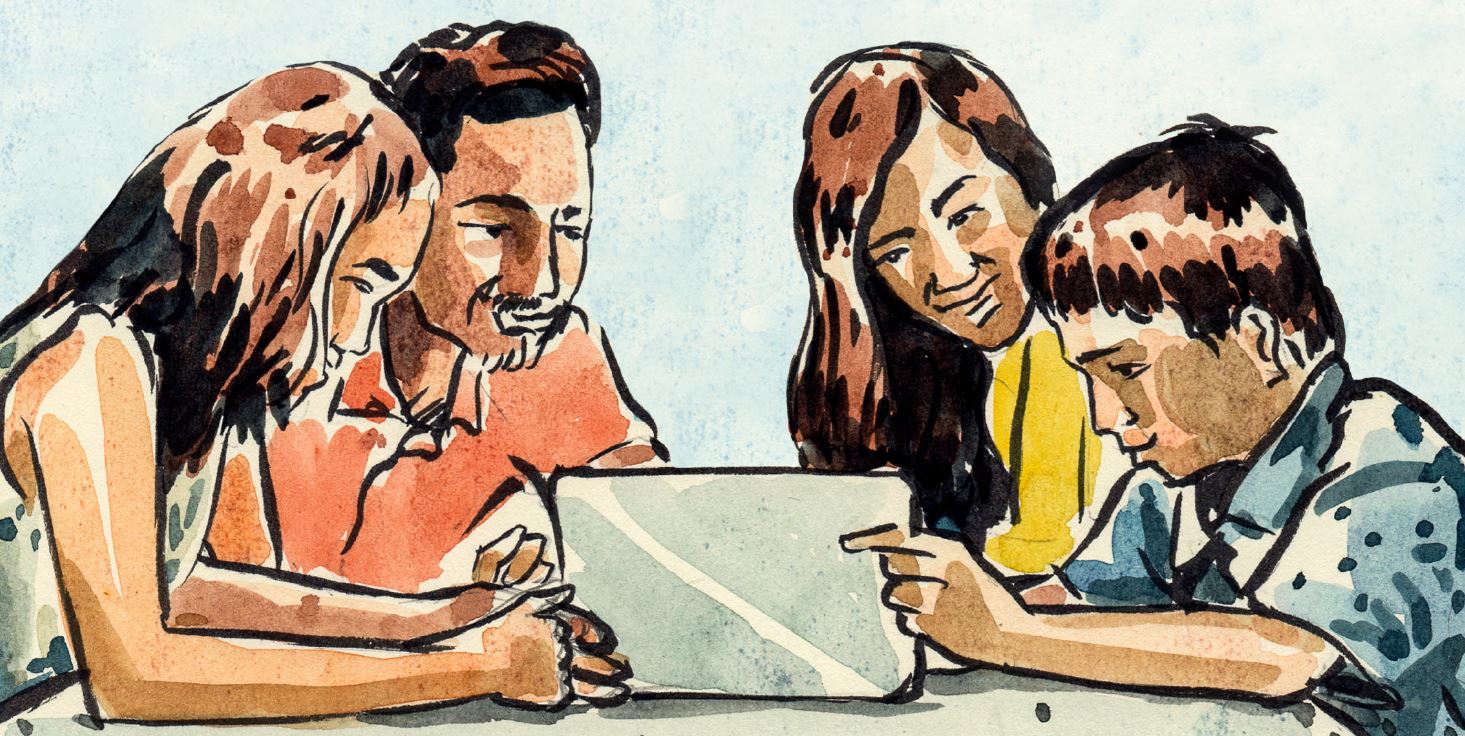 ENSURING THAT ONE'S SITE IS USER FRIENDLY ON ALL DEVICES
It goes without saying that one's site must be set up to accommodate those shopping on mobile/smart phones as well as tablets or computers. And although all e-commerce owners have made sure of this months ago, it might be worth double-checking by using tools such as Google's mobile-friendly test and, if any issue comes up, have one's site developer handle it without delay.
MAKING SURE THE FOUNDATIONS ARE SOUND
Technical check starts with something as basic as tuning up the search process at your site. "If you just stifled a yawn, you clearly missed the memo," said Fiona Swerdlow, research director at Forrester Research, Inc.. "When screen real estate (like mobile) or user patience (like during the holidays) is in short supply, search actually can be more important than navigation or recommendations.
"Many searches may start on Google.com or Amazon, but once users hit your site or app, they expect your deep product knowledge (e.g. communities, technical documentation) to seal the deal, as long as they can quickly find it." (1)
Actually, speed in all aspects of one's site is crucial. "On the internet, a lack of speed will turn customers off," said Melinda Curle of Referral Candy. "In fact, 46% of shoppers have said they'll never return to a slow website. You want to make sure that doesn't happen on your website.
"[Holiday] shoppers are fickle. They have thousands of stores to select from and a limited amount of time. They will leave your store if your checkout isn't running smoothly," she said. And as a safety measure, one should have a backup system for every element of one's e-commerce from site code to product photos, Ms. Curle added. (2)
CHECKING FOR DUPLICATE CONTENT ISSUES
"Duplicate content is a major concern when it comes to optimizing e-commerce sites," said Guy Sheetrit, CEO of Over the Top SEO. "There are several URL parameters created during sessions or when internal site search queries are entered. These can create more than one URL having the same content. Hence, it is necessary to block such duplicate URLs.
"Also, ensure that you do not have thin content on your site," he said. "Thin content means having two pages on your site on the same topic – one selling birthday cakes online and the other selling cheap birthday cakes online. It is better to merge such thin content pages into a single page." (3)
CART ABANDONMENT
One issue that keeps on haunting e-commerce is shoppers abandoning their carts before completing their purchases. The company Barilliance, which specializes in e-commerce personalization, conducted a study on this issue this year during Black Friday (Nov. 23). "The global cart abandonment
rate for Black Friday was 73.78%," said Stephan Serrano of Barilliance.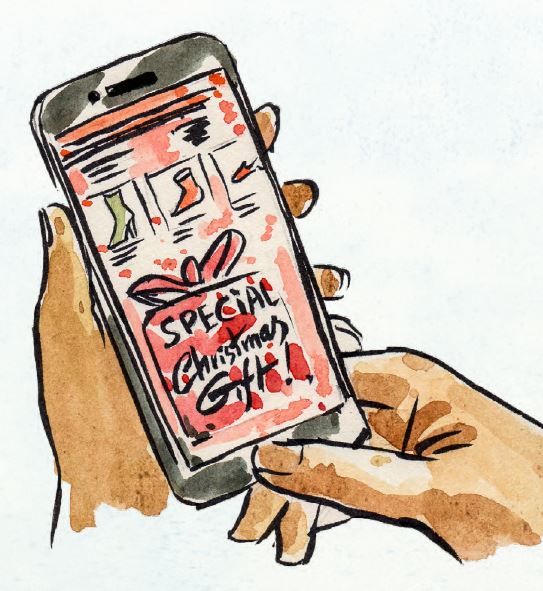 "While mobile was the worst performing device across the board, variance on Black Friday abandonment rate was dramatic across countries. The global average
cart abandonment rate on mobile devices was 78.43%. This number spiked in the U.S. to 85.81% and plummeted in both Canada and Spain (69.21% and 64.81%). (4)
Cart abandonment factors abound ranging from shoppers finding the checkout process too complicated, delivery time too long, or not believing the site secure enough to share their credit-card information, said online entrepreneur Sharon Hurley Hall. "Complicated
checkout processes are a big turnoff, so make sure yours is as simple as possible.
"Don't collect information you don't need, don't distract customers with unrelated CTAs once they've entered the checkout flow, keep it to as few pages as possible, and enable guest checkout," she writes.(5) (*)
NO TIME FOR A FULL SITE OVERHAUL
While an owner may wish to address issues that actually affect his/her e-commerce, this is not the time for a full site overhaul, said conversion expert Jeremy Smith. "So, what's the problem with redesigning your entire site during the holiday season? You lose traffic. You lose revenue. You lose your mind.
"Your website traffic will be the highest it's ever been during the holiday season. You can't afford to shut it down," he said. "The holiday season is rough enough. Don't make it worse by pulling off a site redesign.
"The only design changes you should make are the really small ones — images and headlines and stuff," Mr. Smith said. "So, go ahead and sprinkle your site with some holiday cheer. Your customers are in the spirit…get your holiday mojo going." (6)
1 https://go.forrester.com/blogs/four-things-you-must-do-right-now-to-rock-your-2018-
holiday/
2 https://www.referralcandy.com/blog/how-to-prepare-for-black-friday-cyber-monday/
3 https://www.searchenginejournal.com/technical-seo-ecommerce/223779/
4 https://www.barilliance.com/black-friday-stats/
5 https://jilt.com/upsell/ecommerce-cart-abandonment-demystified/
* Simplifying checkout for shoppers and e-commerce owners is the reason why ZINation spent two
years developing a truly shoppable catalog.
6 http://www.jeremysaid.com/blog/your-ecommerce-site-during-the-holiday-shoppingseason/