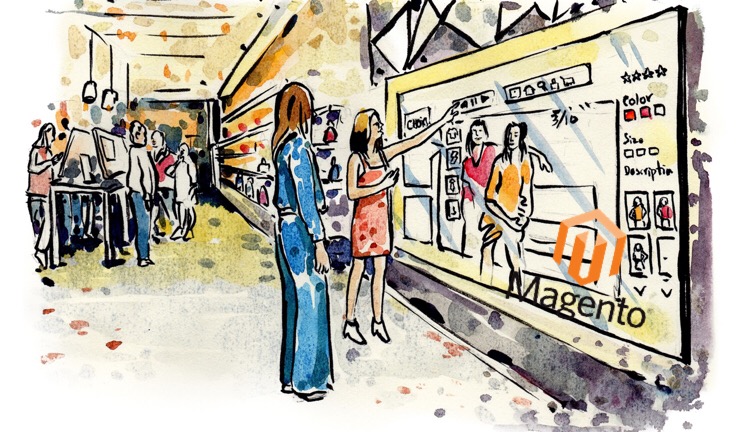 Smart Endless Aisle. Interactive Retail Displays For Magento.
Show More. Sell More.
Smart endless aisle for Magento provides added value for your Magento store. Seamless integration and instant syncing help you present products to customers efficiently and effectively. Boost sales in an effective way.
Learn More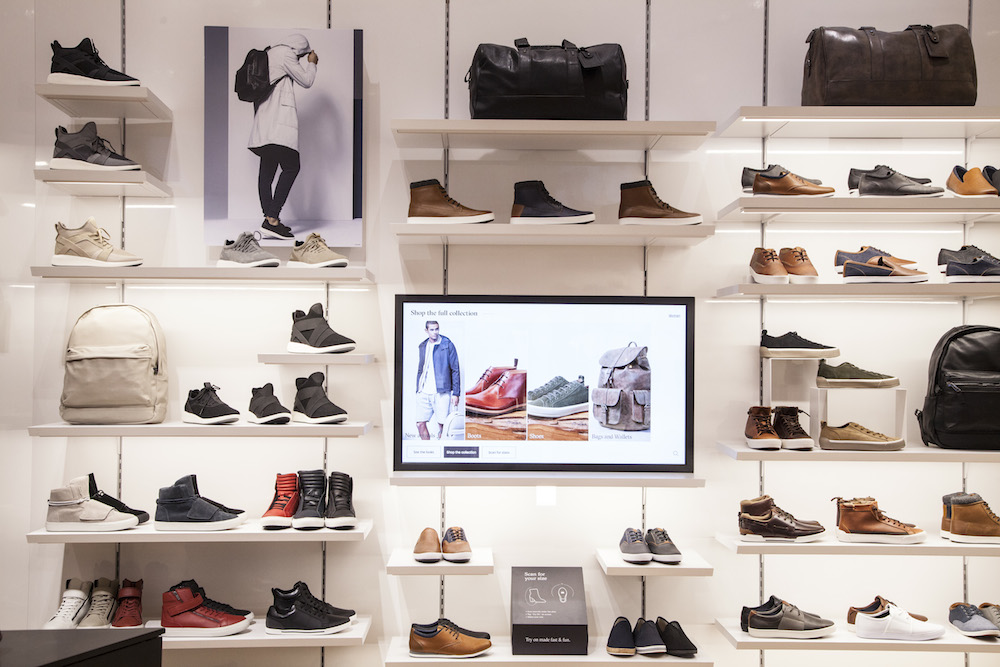 Open a new channel to display more Magento products in limited space. Seize every business opportunity by ensuring all products are reachable in hand.
Strategically display products in a dynamic way and let your customers interact with the content. This is much more attractive than merely a Magento storefront.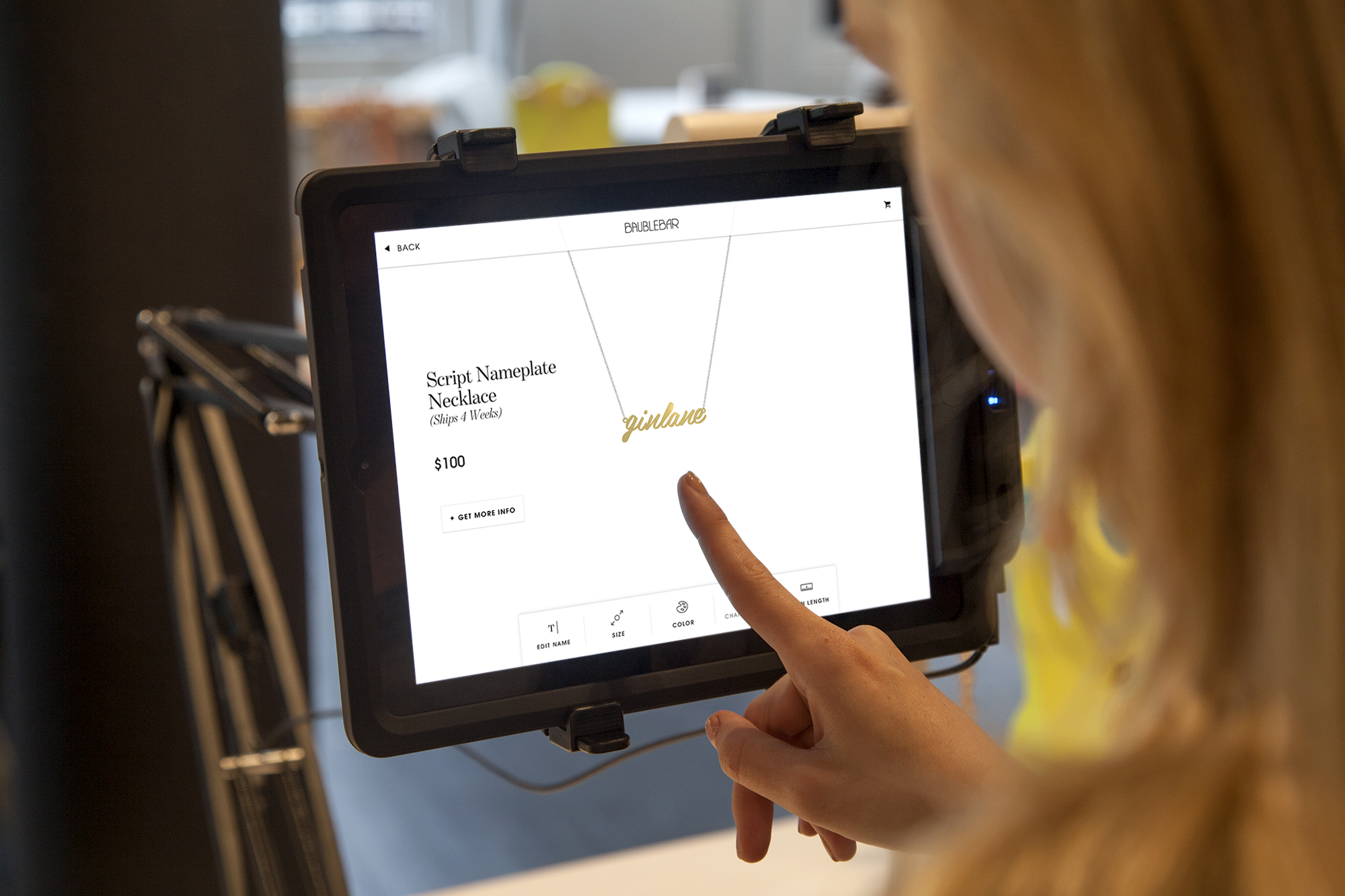 Your sales team can work collaboratively with AI powered digital assistant Zelina to offer an impressive shopping experience fully integrated with Magento.
% of millennials research options online but ultimately go to a store or mall. -- Forbes
% of shoppers would feel more confident in service if they saw associates collaborating on tablets or smartphones to help customers. -- TimeTrade
% of shoppers will choose a digital option over asking a salesperson for assistance. -- Deloitte
What are the benefits of Endless Aisle?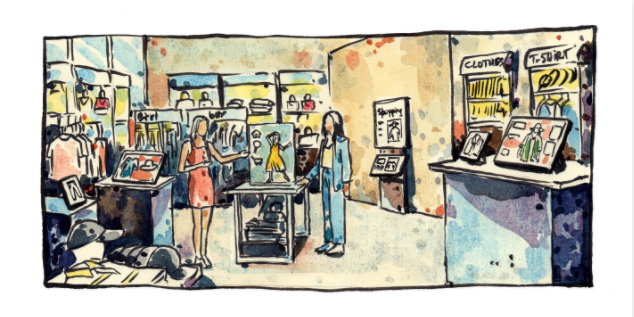 Endless Aisle For Magento
Let your retail catalog make up for the limit of physical shelf storage. ★ Attract customer and drive traffic into your store; ★ More user-friendly and interective than store website ★ Showcase products in a dynamic way as an added value to your existing Magento merchandising.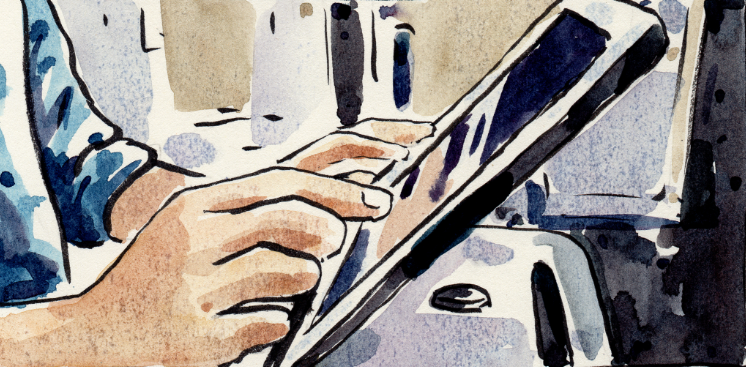 The Browse While You Wait
Turn the frustration of waiting into a pleasant experience. This could be the beginning of the next transaction. ★ Entertain your customers while waiting in the line; ★ Create the needs by allowing customers to browse recommended product catalog before they leave the store.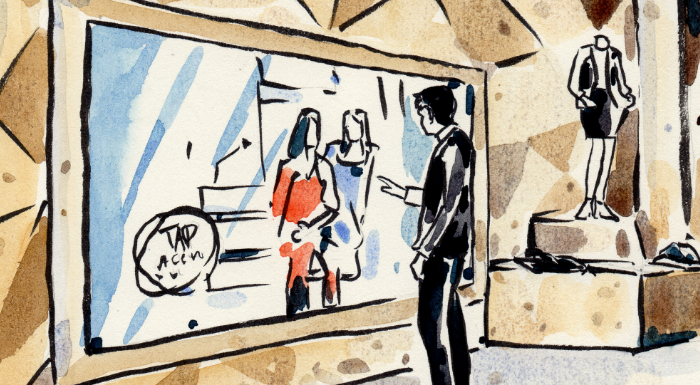 Sell 24/7 on Magento (Coming Soon)
Shoppable Kiosk catalog can sell for you even when your store is closed. ★ Dynamic display will catch people's eyes when they walk by. ★ Allow customer to browse collections and submit an order during after hours. ★ Keep your business running all day round to generate more revenue.